Friday the 13th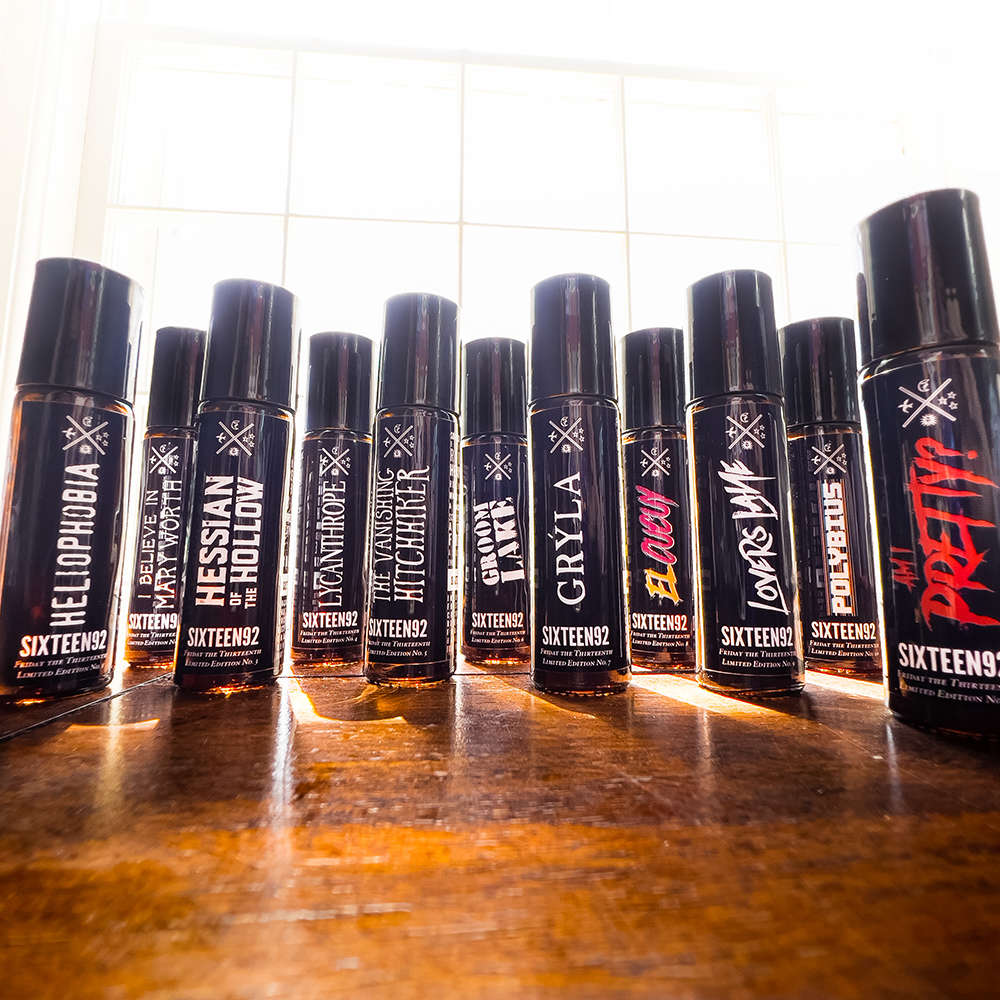 The Next FRIDAY THE THIRTEENTH Launches:

FRIDAY, MAY 13, 2022 - Midnight Central Time
A collection of exclusive fragrances blended in commemoration of Friday the 13th.
Our Friday the 13th collection is cumulative, which means the entire collection returns each Friday the 13th along with a brand new addition.

Released for a single day, fragrances in the Friday the 13th collection pay tribute to superstitions, omens, phobias, customs and lore surrounding this, the unluckiest of holidays.

Friday the 13th collection fragrances are available in 6ml and 10ml perfume oil extrait and (newly added in 2022!) 7.5ml Parfum Extrait travel sprays.
Please remember that Friday the 13th collection orders are not kept "in stock," and are batched and bottled to order. This means they do require additional lead time prior to shipping. Check the Friday the 13th category listings for processing time details.
SHOP THE FRIDAY THE 13TH COLLECTION
MEET THE COLLECTION:
In order of release date. Newest additions are at the end.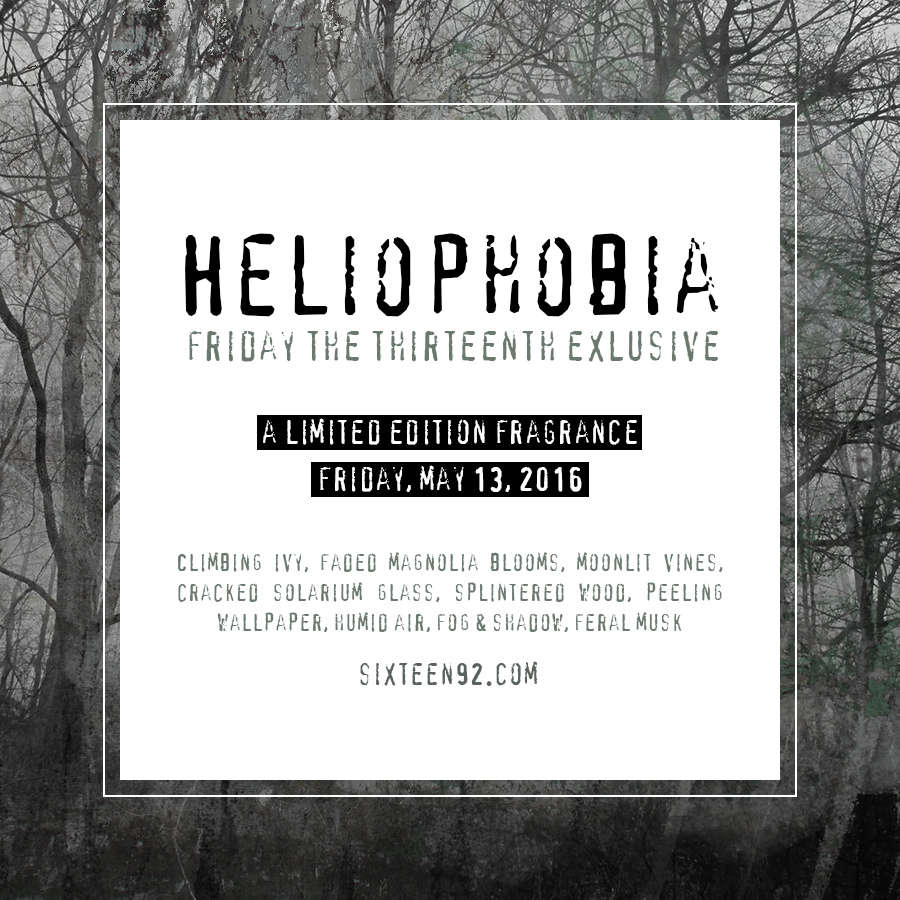 Climbing ivy, faded magnolia blooms, moonlit vines, cracked solarium glass, splintered wood, peeling wallpaper, humid air, fog & shadow, feral musk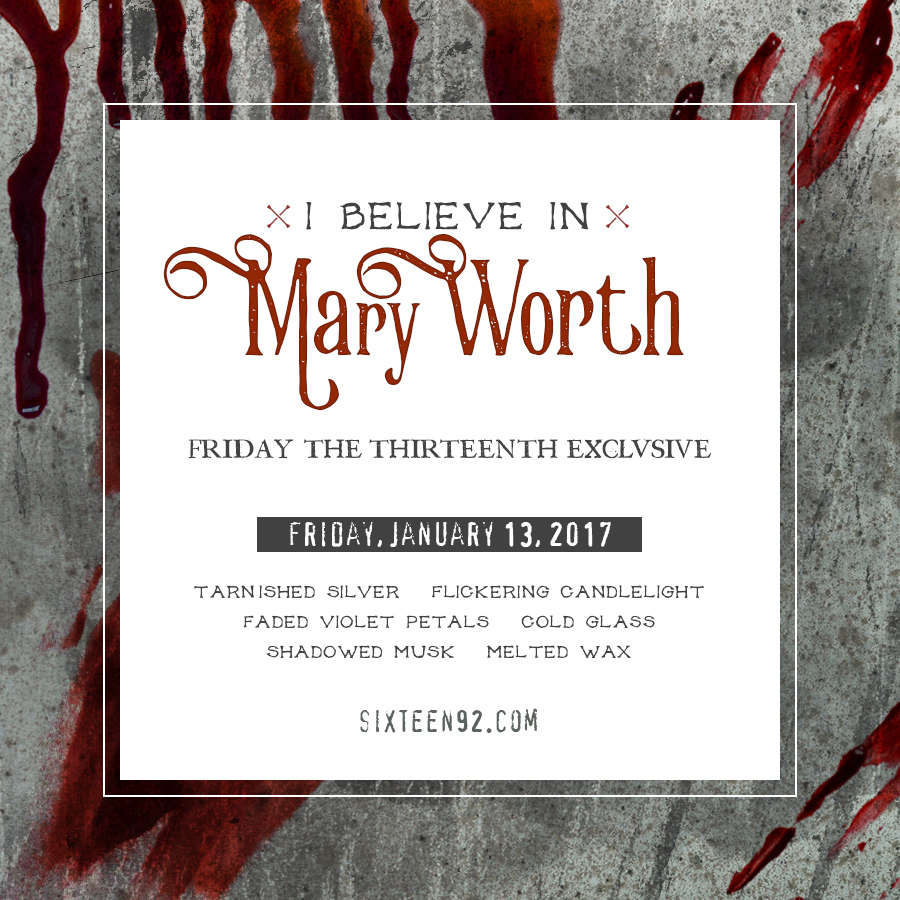 Tarnished silver, flickering candlelight, faded violet petals, cold glass, shadowed musk, melted wax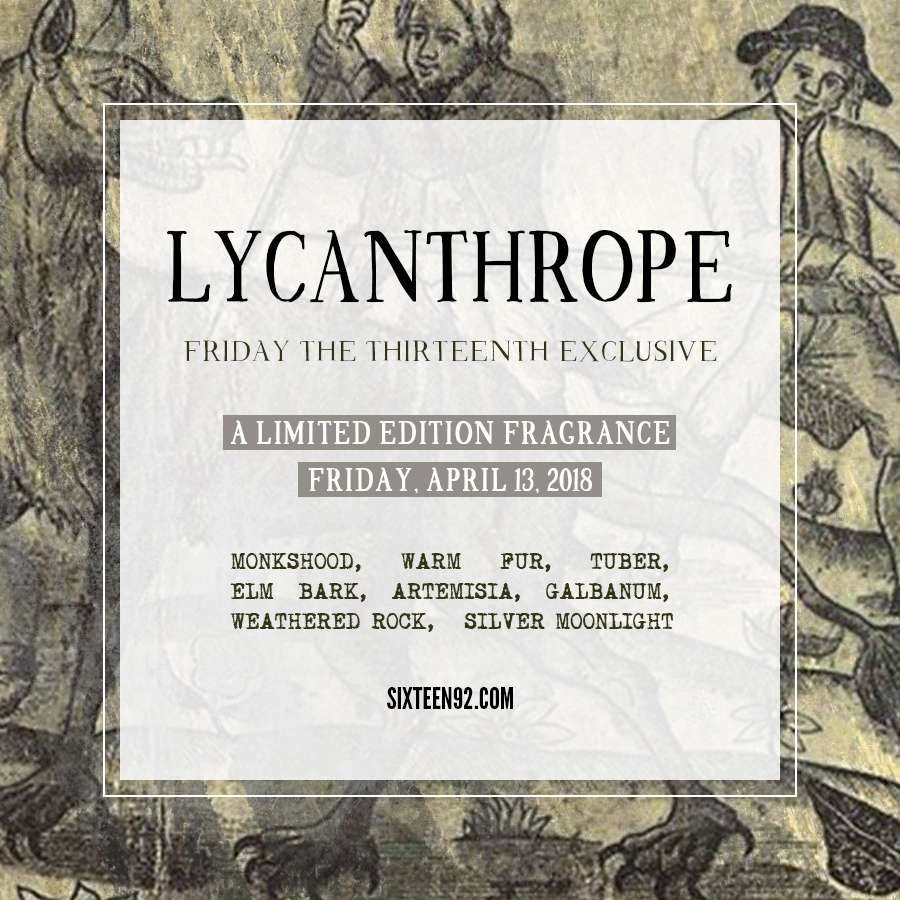 Monkshood, warm fur, tuber, elm bark, artemisia, galbanum, weathered rock, silver moonlight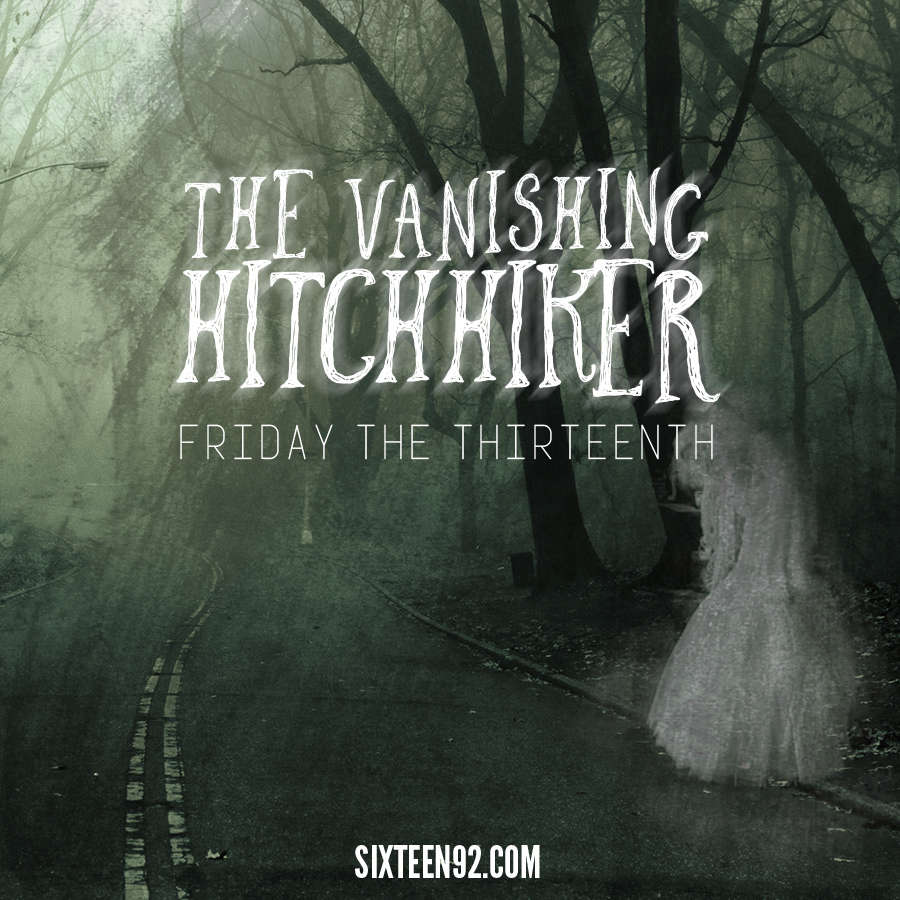 Soaked lace gown, bare feet on red clay, heavy air and rolling thunder, warm raindrops on a cracked windshield, screeching brakes, a flurry of fireflies, and a single puddle on an empty back seat
Frigid cave walls, dense mountain fog, dry branches, rock moss, wild currant, elderberry wine, iron kettle, glittering aurora, dryas flower, black sooted fur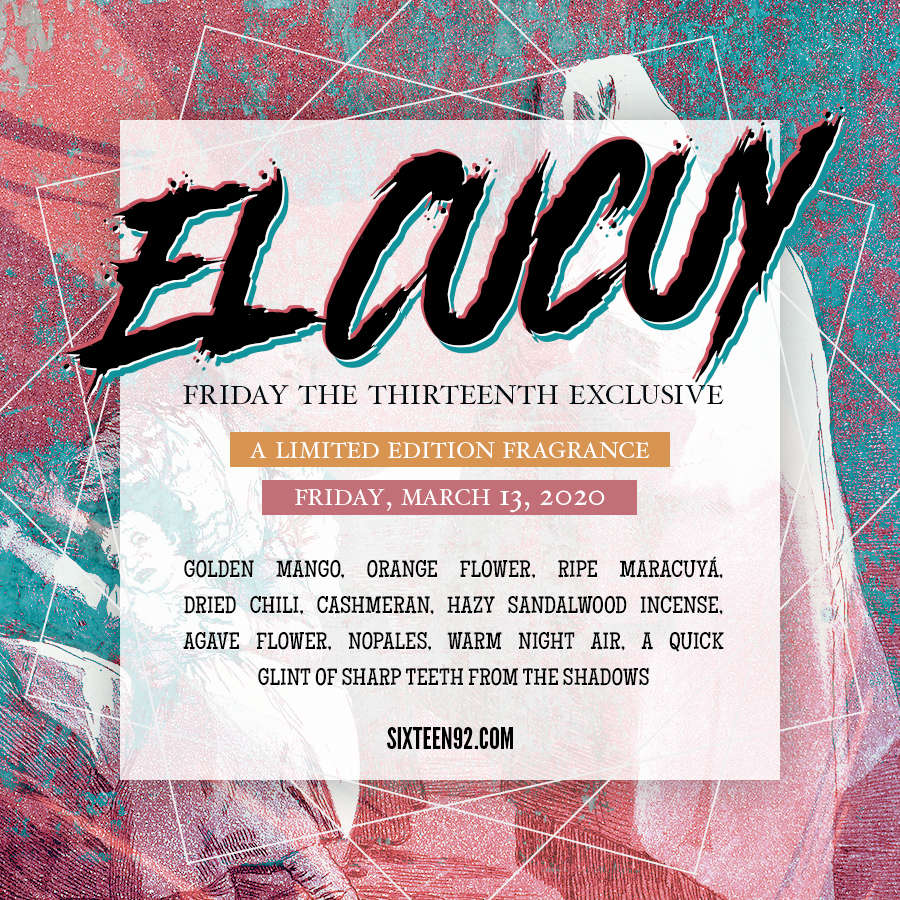 Golden mango, orange flower, ripe maracuyá, dried chili, cashmeran, hazy sandalwood incense, agave flower, nopales, warm night air, a quick glint of sharp teeth from the shadows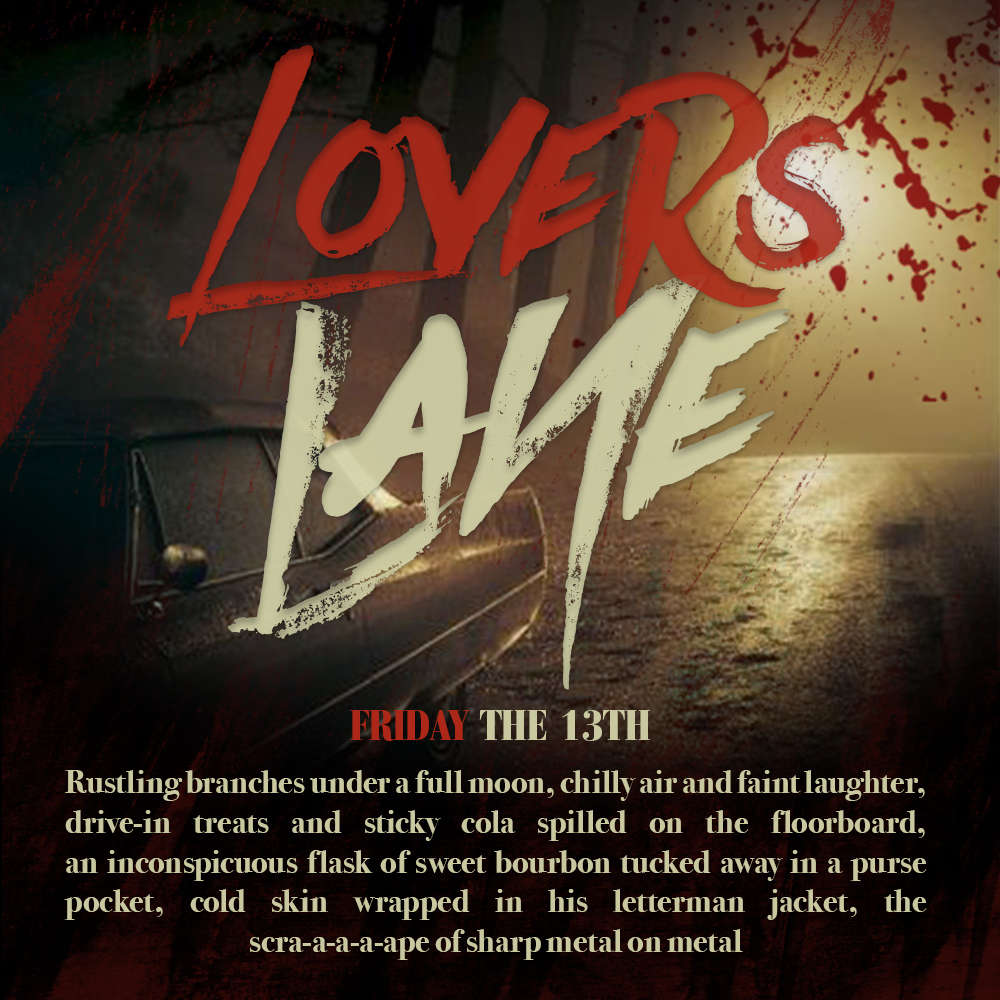 Rustling branches under a full moon, chilly air and faint laughter, drive-in treats and sticky cola spilled on the floorboard, an inconspicuous flask of sweet bourbon tucked away in a purse pocket, cold skin wrapped in his letterman jacket, the scra-a-a-a-ape of sharp metal on metal
Lonely suburban parking lots, dusty neon, dingy arcade cabinets, synthesized digital glow, static jolt, hot wires, analog noise, G A M E O V E R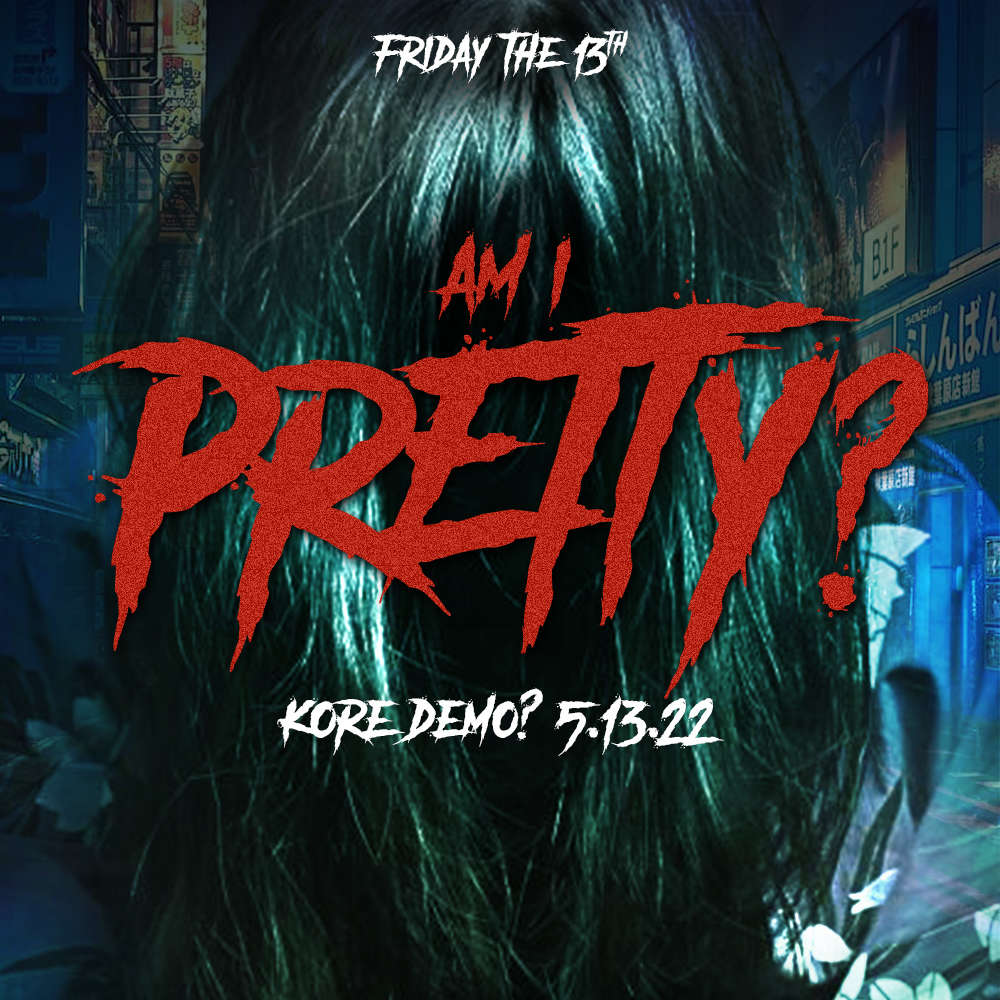 Ashen skin musks, spicy metallic blood accord, sharp blades, dry sakura branch, tart buntan, warm saffron and dusky vetiver, slyly laced with candy sweetness, fragile rice paper, and elegant black violet