Heads Up!
On JULY 22 some of our product pricing will change.
Here's the new price list with everything you need to know: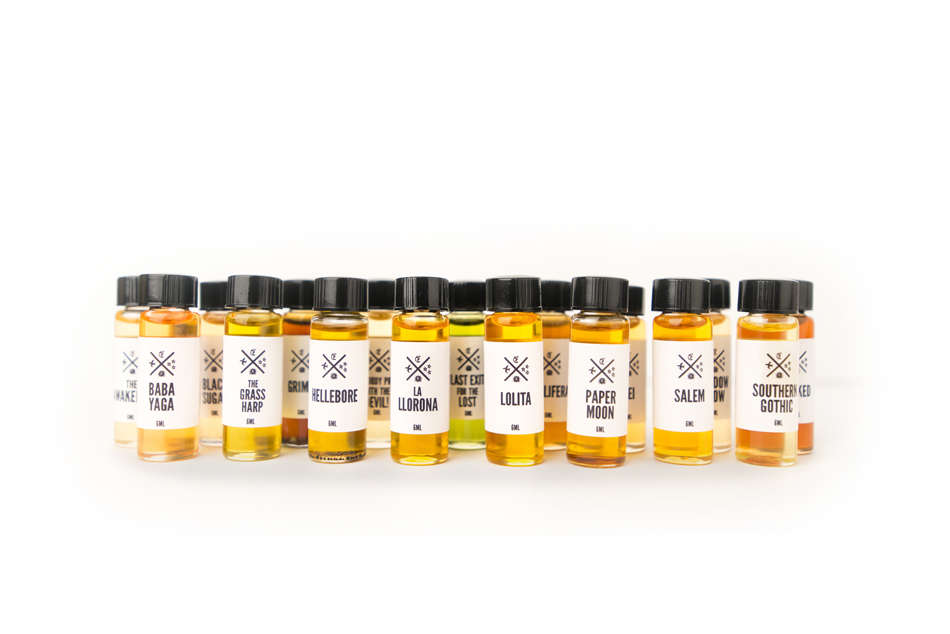 PERFUME OIL EXTRAIT Pricing:
2ml samples - $5 (prev. $4.65)
6ml bottles - no changes (still $14-15 for general catalogue and seasonal, $15-17 for limited editions)
10ml roll-ons - $22 - $24 (prev. $20 - $22)
Discovery sets - 5x 2ml samples - $22 (prev. $20). Discovery set pricing will apply to seasonal and collection sample sets as well as create your own discovery sets.
Shop Perfume Oil Extrait

PARFUM Pricing:
No changes to these!
7.5ml travel sprays are still $20, and 30ml bottles are still $60.
We will also be introducing new Parfum discovery sets this month which will (of course) not be affected by the price changes.
Shop Parfum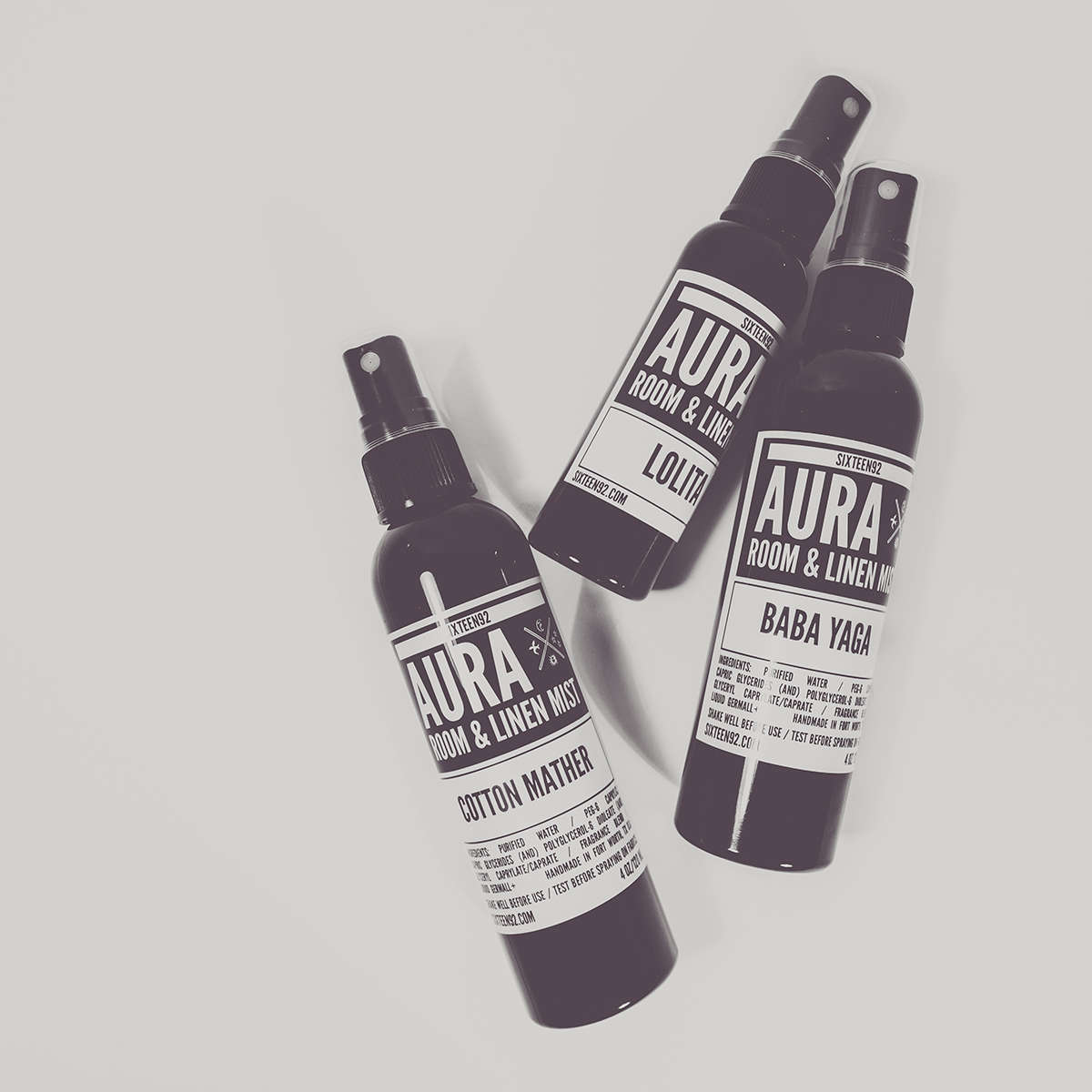 HAIR CARE, BATH/BODY, and
HOME FRAGRANCE Pricing:
No changes at this time to hair care or bath & body!
(this includes Detangling hair mist, Texturizing Sea Salt hair mist, SuperNatural hair serum, hand & body lotions, and RITUAL whipped soaps)

AURA room & linen mists will be changing as follows:
2-ounce AURA linen sprays: $7.50 (prev. $6 - $6.50)
4-ounce AURA linen sprays: $14 (prev. $12 - $13)
Note that there will no longer be a price difference for "premium" fragrances in this format.
Shop Bath & Body
Why Are These Changes Happening?
There are a few reasons. The most pressing one is that Chinese tariffs have caused costs for everything from raw materials to bottles and jars to packing and office supplies to increase extraordinarily (sometimes more than doubling).

While we don't source any of our materials directly from China, our U.S and European suppliers are still affected -- often indirectly -- by these tariffs, and costs must be passed on in order for suppliers to remain profitable -- or even to stay in business at all.

If you have any questions, please don't hesitate to drop us a line!